Rotary Protecting our Environment
Rotary has added a new Area of Focus: The Environment. Providing our members more ways to bring about positive change in the world. Learn more:
https://on.rotary.org/3i4zNxl
Rotary News from Around the World
Africa's Agents of Change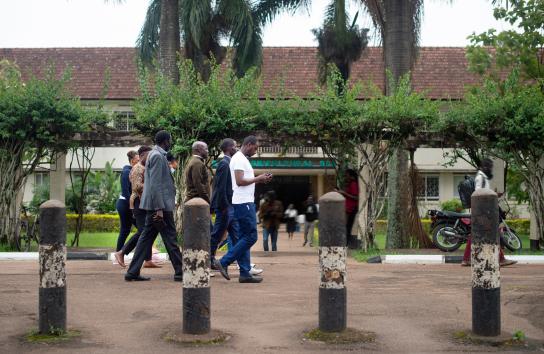 The arrival of the first peace fellows at the new peace center in Kampala, Uganda, heralds the beginning of a new era for Rotary and the continent.
Rotary 2022 International Convention to be held in Houston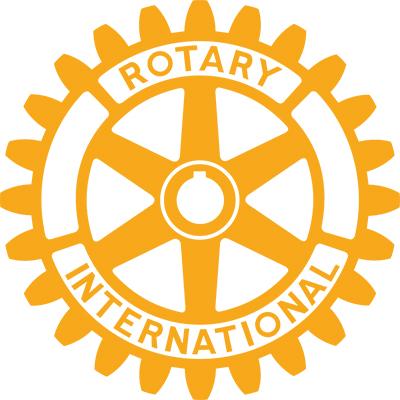 Rotary 2022 International Convention to be held in HoustonThe event will bring more than 20,000 participants from around the world and deliver $30 million in local economic