POLIO

: So Far, So good - So Close
This outstanding World Polio Day Fundraiser was held on 25th October 2021. If you would like to watch the video replay click this link
https://vimeo.com/638045895
Polio

: So Far So Good, So Close
was both a celebration and a revelation for Rotarians & friends this World Polio Day. It looked at how far Rotary has come with PolioPlus/End Polio Now, past present & future plus focus on the Late Effects of Polio impacting so many polio survivors today.
This event talked to experts such as Associate Professor Robert Booy at Sydney University, an Infectious Diseases Expert, Rotarian Ann Lee Hussey from the US, Rotarian Ramesh Ferris - Canada, Rotary Ambassador and polio survivor and BBC Travel Presenter Ade Adepitan from the UK, who was a Keynote Speaker at the Rotary International Convention in Sydney in 2014, Michael Jackson - Polio Australia's Clinical Health Educator, Rotarian Bob Aitken from RI in Parramatta and some polio survivors to increase awareness on World Polio Day. The webinar will also paid tribute to the architect of the PolioPlus program, the late Sir Clem Renouf.
If you would like to donate to Rotary's End Polio Campaign click
here
If you would like to donate to Polio Australia Telehealth Campaign click
here
Rotary Protecting our Environment
Rotary has added a new Area of Focus: The Environment. Providing our members more ways to bring about positive change in the world. Learn more:
https://on.rotary.org/3i4zNxl
Rotary News from Around the World
Rotary's World Polio Day program looks toward polio eradication's endgame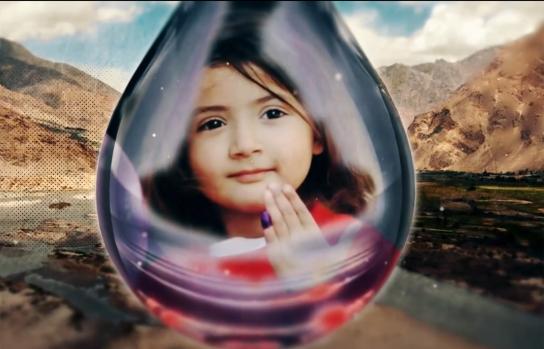 The 30-minute program, "Delivering on our Promise of a Polio-Free World," provided encouraging information about the progress and remaining challenges in the fight to end polio.
Kiwanis Lions Optimist Rotary join for week of service to Celebrate Community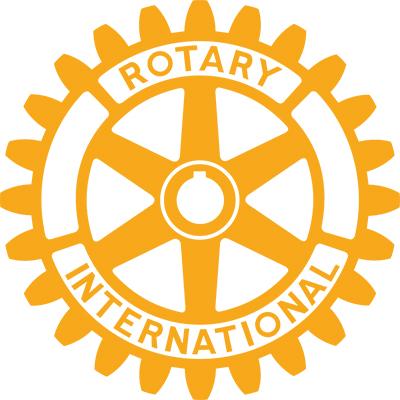 Kiwanis, Lions, Optimist, Rotary, join for week of service to Celebrate CommunityEVANSTON, ILL.: October 7, 2021 – Celebrate Community, a joint initiative of the four major volunteer service organizations, will launch
The Best Chance to Eradicate Polio is Now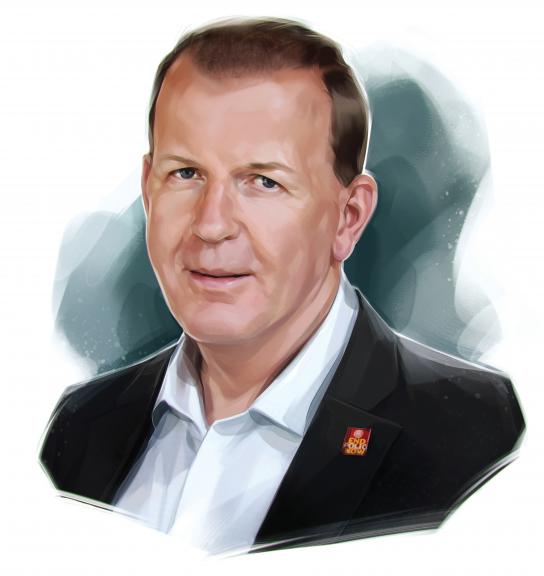 World Health Organization's polio chief, Aidan O'Leary explains why now is our best chance to eradicate polio.